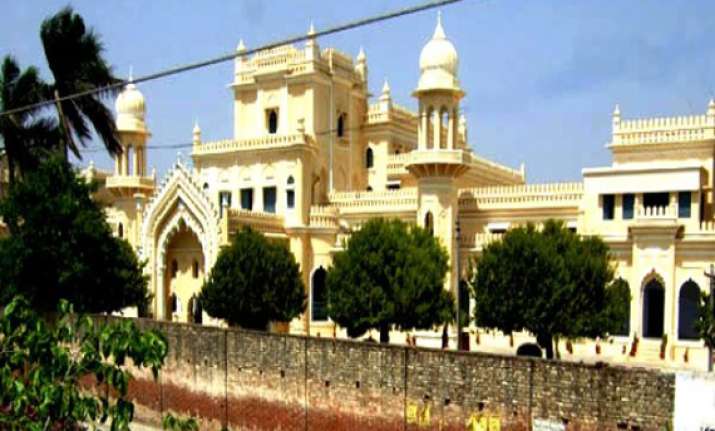 Lucknow:  Putting to rest speculation and political chatter on why the visit of a Saudi delegation to Lucknow earlier this week was called off, the Nadwatul Ulema seminary today said the cancellation had nothing to do with politics.
' Everyone knows that the Nadwatul Ulema, keeps itself off from all political or sectarian conflict in the Muslim world or in India,' Said Al Azami Al Nadavi, principal of the seminary, told IANS.
The proposed visit of the distinguished Saudi delegation to the campus of the seminary March 9 was an educational visit which was postponed due to tentative circumstances to the near future, the statement issued by the seminary said.