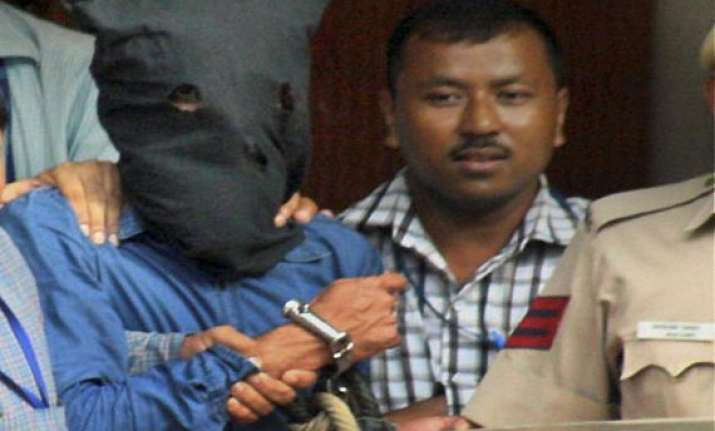 Kochi: Thirteen accused, including suspected LeT operative T Naseer, were today found guilty by a NIA court here in a case related to recruitment of youths from Kerala for terror camps in Jammu and Kashmir to 'wage war against India'.
The court, however, acquitted five others giving them the benefit of doubt and set them at liberty. They are Mohammed
Nainar, Badaruddin, Anaz P K, Sheneej and Abdul Hameed. The quantum of sentence against those found guilty is expected to be pronounced on October 4.
In a 347-page order, special court judge S Vijay Kumar observed that "Enemies are dangerous people and they will strike at any time. People among us who join hands with the alien enemies are more dangerous than enemies themselves."