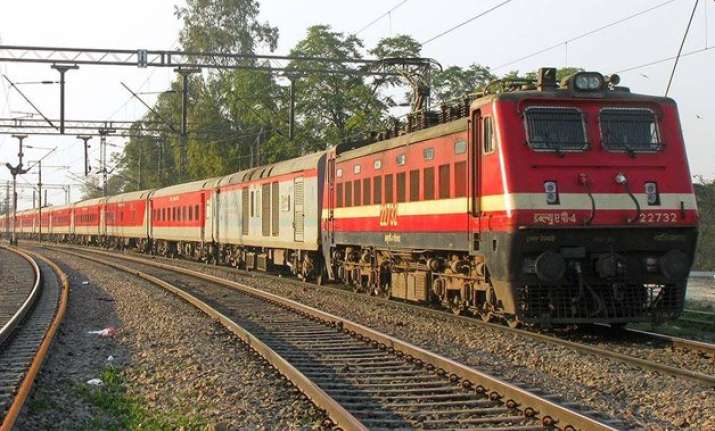 New Delhi: India has a vast railway network. It is also one of the oldest railway networks in the world.
Traveling by train is the best mode of transport, as it is the most enjoyable journey. One can see the beauty of nature, landscapes etc.
 
Though, train journeys are long, but super fast trains have helped to lessen this shortcoming of traveling by train.
 
Here is a list of 10 fastest trains of India:
1. Gatimaan Express (New Delhi-Agra)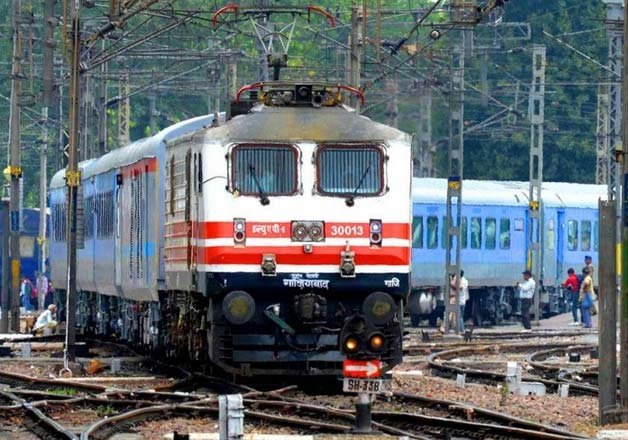 Gatimaan Express is a semi high speed train that runs between New Delhi and Agra with the maximum speed of 160 km per hour.
The train takes a travel time of 105 minutes to cover 200 KM journey.
The fare of this train service is be 25 per cent more normal fare of Shatabdi Express.
It will have 12 modern coaches.  
The train has Executive Class and Chair Car category of seats and also a catering facility. An eight inch LCD is also fixed behind each seat.
2. New Delhi- Bhopal Shatabdi Express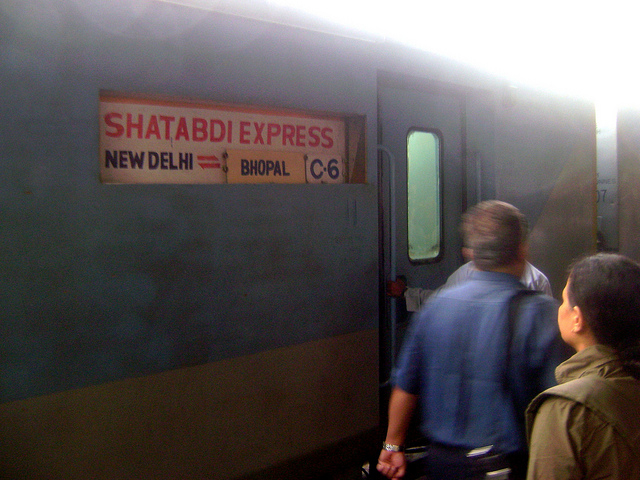 Shatabdi Express is one of the fastest and prestigious trains. New Delhi- Bhopal Shatabdi Express, the train operates between New Delhi, and Bhopal Junction. It runs at a speed of 91 km/h.
 
It is the fastest train in India and was introduced in 1988.