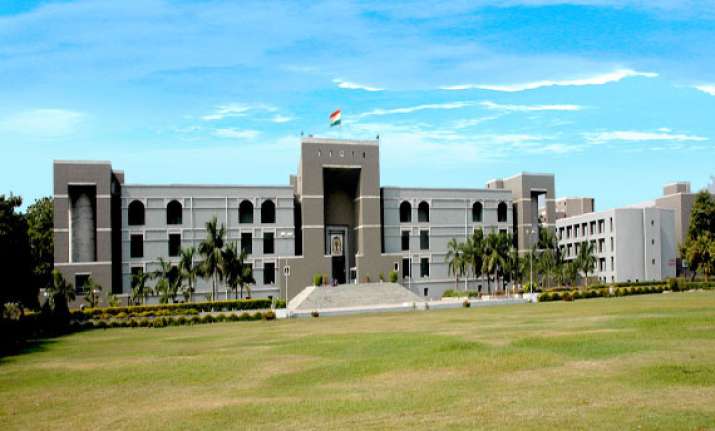 Ahmedabad: Cracking the whip, Gujarat High Court today directed the state government to immediately stop all mining activities which do not have environment clearances.
The division bench of Justices R R Tripathi and Mohinder also directed the government to strictly adhere to the Supreme Court's guidelines issued on February 27, 2012.  
The apex court had ruled that the states can grant leases (or renew them) for mining minor minerals even in less than five hectares area only after prior approval from the Union Ministry of Environment and Forest (MoEF).  
There are 2,887 mines that are located within five kilometres of forest area, nature parks, reserved forests, and sanctuaries in the state.
"The state is directed to stop the excavation from these mines and resume the possession of the area. Any grant of mining leases in these areas in future should be as per the Supreme Court guidelines. Prior environment clearance is must and should be allotted to bidders only after auction of the leases," the court said.