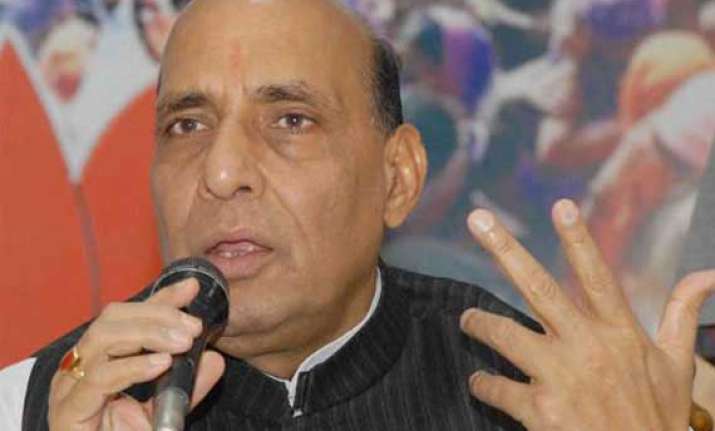 Chennai: The BJP is likely to announce tomorrow formally its decision on the proposed electoral understanding with "the PMK and DMDK," and the seat sharing arrangement with the allies for the Lok Sabha polls.
"We will make it known (the decision on alliance with PMK and DMDK) tomorrow," L Ganesan, National Executive member and a senior leader of the BJP's Tamil Nadu unit told PTI.
Asked if the alliance with both PMK and the DMDK had been firmed up, he declined to give a specific reply. Sources indicated that hectic parleys between the BJP and the DMDK were underway at a "common place", here.
"A common ground is being reached despite glitches and I hope we are succeeding," another BJP leader said, requesting anonymity.
The party has been trying hard to bring both the DMDK and the PMK on board although both the parties have traditionally been at loggerheads.