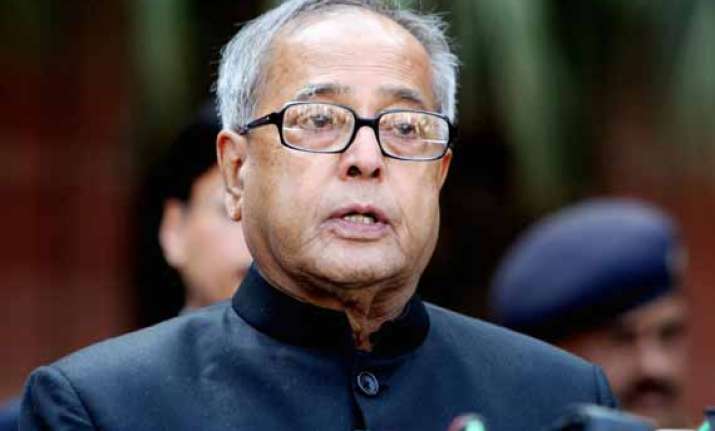 Hyderabad: Andhra Pradesh may be heading for President's rule as the Congress is not likely to name a successor to N. Kiran Kumar Reddy, who resigned as chief minister Wednesday to protest against the state's break up.
The Congress leadership has not taken a final decision as it is preoccupied with the developments relating to the Telangana bill in parliament. But party leaders including central minister Jairam Ramesh indicated that President's rule may be imposed in the state.
Kiran Reddy, while submitting his resignation, conveyed to Governor E.S.L. Narasimhan that he would not like to continue as caretaker chief minister and requested him to make alternate arrangements as early as possible.
With the Congress not naming a new chief minister, the governor is likely to send his report to the central government Thursday, recommending President's rule.
Though some Congress leaders from Seemandhra are lobbying for the chief minister's post, the leadership is reportedly not keen to name anybody in the current tumultuous situation.