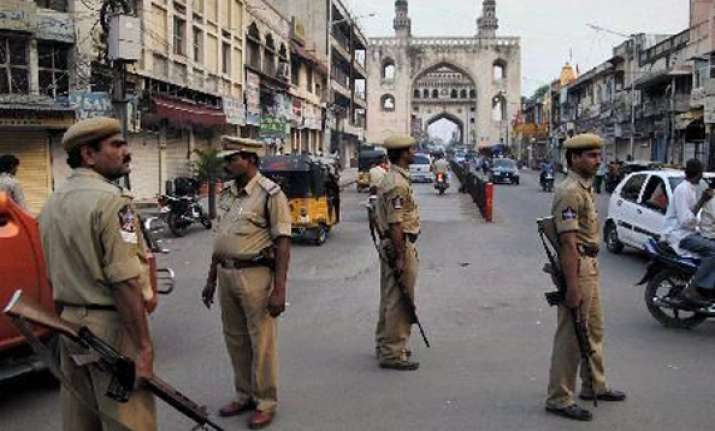 Hyderabad: A woman was yesterday arrested for allegedly killing her 45-day-old baby boy, apparently due to lack of money to treat him, police said.
Vijaya initially claimed that her baby was kidnapped but police found the baby's body in a water drum at her residence at Malakpet here, they said.
She was booked on the charge of murder and has been taken into custody, a police officer said adding Vijaya initially insisted that her son had been kidnapped.
However, during the course of investigation, it was found that Vijaya and her husband Bhaskar were poor and were unable to meet the expenses needed for the treatment of the child.
The boy was suffering from heart and brain-related ailments as he was a premature baby, police said.
Police said this might have prompted Vijaya to kill her own child.