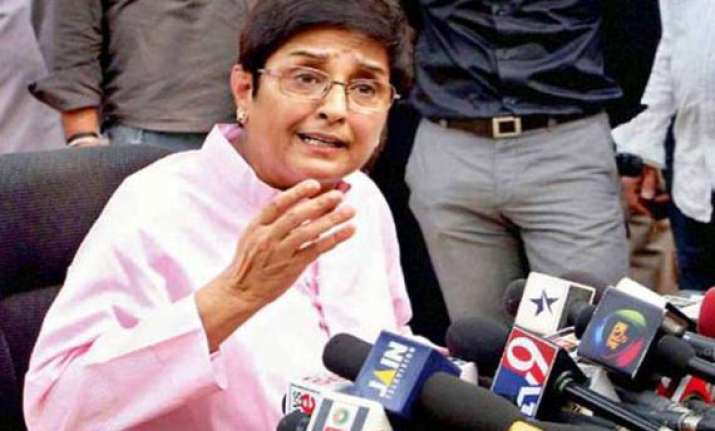 New Delhi, Dec 15 : As an all-party meeting failed to reach a consensus on Lokpal Bill with parties voicing divergent views, Team Anna member Kiran Bedi on Wednesday  said no one can take any commitment seriously hereafter.

"Don't blame people on existing trust deficit. Can any one take any commitment seriously hereafter. New year in Mumbai/Delhi. With unmet demand for Janlokpal?" Bedi tweeted.

Her comments came after parties gave divergent opinions on key elements like inclusion of PM and lower bureaucracy in Lokpal Bill even as Prime Minister Manmohan Singh sought their cooperation to ensure its passage during the current session.