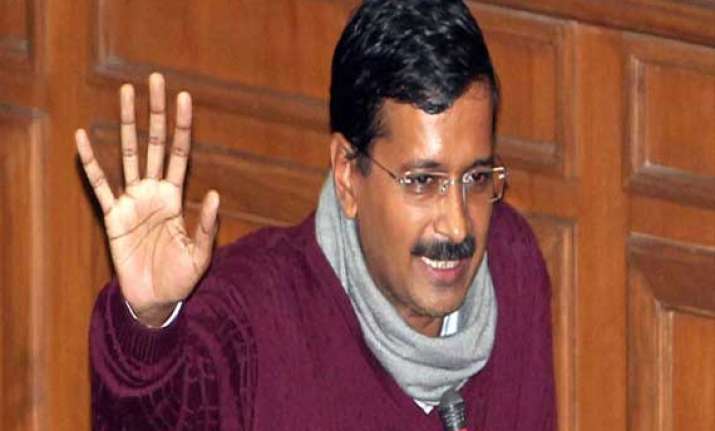 New Delhi: Chief Minister Arvind Kejriwal today assured envoys of 30 African countries that his government is taking all steps to ensure that there is no discrimination against citizens of those countries living in Delhi.
Kejriwal, who hosted a reception for ambassadors and high commissioners of African countries here, gave this assurance in a response to concerns raised by some diplomats.  Zimbabwean Ambassador and Dean of the African Diplomatic Core Jonathan Wutawunashe requested him to take robust measures for ensuring that recent incidents are not repeated in the capital.
Nigerian Ambassador Ndubuisi Vitus Amaku, who is also deputy dean of African Diplomatic Core, urged Kejriwal to give a public assurance that there will be no discrimination against citizens from African countries.