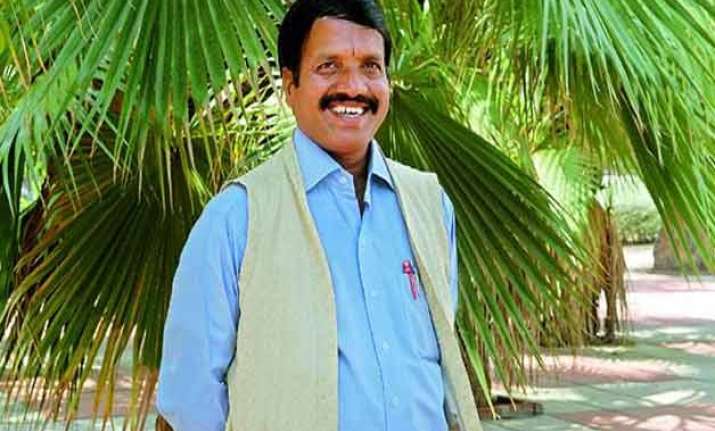 New Delhi: To ensure that every building and roads in the new state adheres to the principles of the ancient Indian architecture form, the K Chandrasekhara Rao government in Telangana has hired a vaastu expert.
The salary of this vaastu expert is Rs 75,000 a month.
According to government order issued February 12, a vaastu expert Suddala Sudhakar Teja was appointed as advisor, architecture.
As quoted by Hindustan Times Teja said, "It is appreciative that a chief minister has given due recognition to a scientific subject like vaastu. I would put my expertise to ensure the buildings are fault free".
The Telangana chief minister's obsession with vaastu is well known. Last month, Rao had announced that a new secretariat complex would be built in the capital as the present one "has serious vaastu dosham." Despite protests from the opposition and civil society groups, the CM has stuck to his guns.
The appointment is for one year and the remuneration, including allowances, is Rs 75,000 a month. A vehicle and driver would also be provided for Teja to inspect the construction sites while planning buildings according to vaastu.
Vaastu science claims to have several 'remedies' that can ensure buildings, or in these case layouts of whole towns, remain blessed.