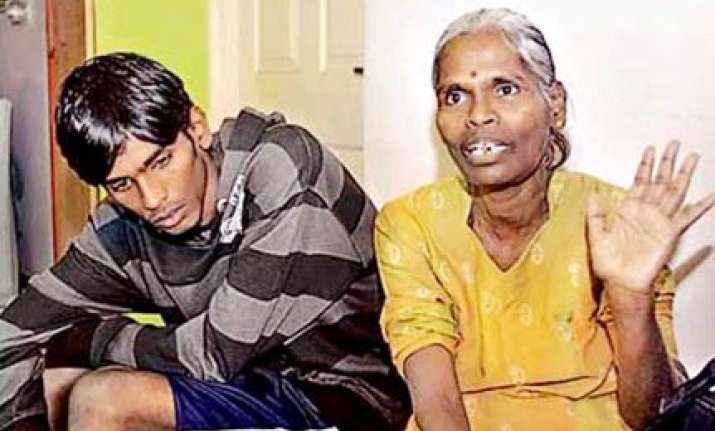 Subedar R Balakrishna of the Madras Engineering Group has been on the run ever since he took on Bangalore's water mafia, reports the newspaper DNA.  The Kargil veteran is worried about his wife and two sons who are living in a state of fear.  
The water mafia has cut off their Horamavu house's water and sanitary connections. Raju, the husband of Horamavu corporator Tejeshwini and his associates were after Balkrishna's life after he questioned his authority over water supply in his area.  
Balakrishna was allegedly beaten up by Raju and his henchmen, the report says. He was forced to seek shelter in his regimental campus of MEG in Ulsoor leaving his wife Maragathe Mani Malai and two sons, Govardhanagiri and Chethan. "I am afraid to live here with my two children. Raju's men come and threaten us at night", says Maragathe.  Even the local policemen are supporting Raju, she says.  
Rajeev Chandrasekhar, MP and convenor of Agenda for Bangalore Infrastructure and Development has offered to help Balakrishna. "This incident reflects how poorly our soldiers and their families are treated by the government  and the hardships they face", Chandrasekhar said.