Follow us on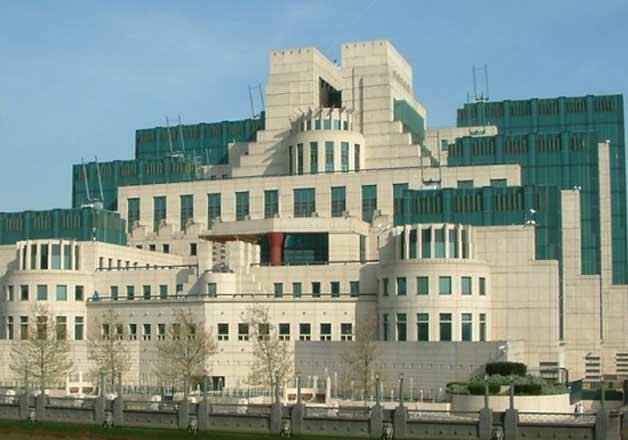 New Delhi: Pakistani spy agency Inter–Services Intelligence (ISI) has engaged Indian Mujahideen terrorists to carry out vandalism at religious places in India for stoking communal tension.
According to intelligence inputs, such attempts could be carried out in border states like Punjab and Jammu and Kashmir.
Besides, Punjab and J&K, a few other states, too, have been alerted. The Centre has asked the states to take preventive steps as vandalism at religious places may lead to communal tension at other places as well.
Intelligence inputs said that terrorists belonging to Indian Mujahideen, who had taken shelter in Pakistan, have been engaged by ISI for effecting the nefarious design.
Last month, after information about five Pakistani terrorists entering India emerged, the Centre alerted all the states to stay extra vigilant against any attempt by subversive elements to disrupt the peace and spark communal tensions during the festival season.
Campaigns against cow slaughter by Hindu activists in recent weeks have some times led to road-blockades, arson and communal incidents.
Also, in the past, sacrifice of cattle at public and non- traditional places has proved to be a flashpoint for communal incidents.
(With PTI Inputs)