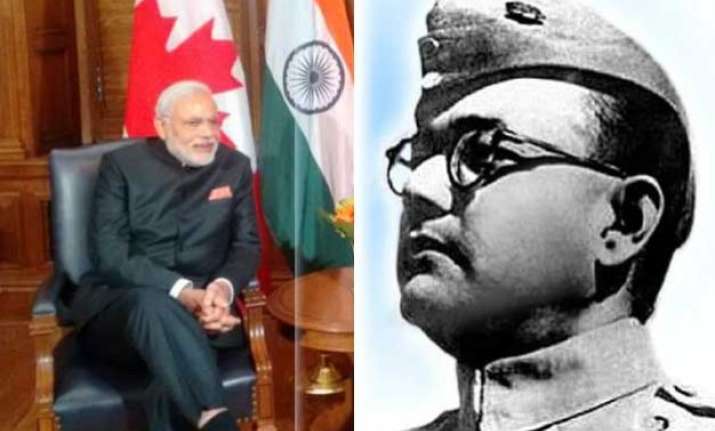 Prime Minister Narendra Modi today said that the agreement with Canada for Uranium supply to India has launched a new era of bilateral cooperation between the two countries.
Describing Canada as a potential key partner in every area of India's national development priority,  the prime minister said India and Canada are committed to establish a new framework for economic partnership
Six political parties today decided to merge themselves in order  to form a new group that will be headed by veteran socialist leader and former UP Chief Minister Mulayam Singh Yadav.
The six parties are JDU, SP, RJD, SJP, JD(S) and INLD.
Pakistani flags were waved and anti-India slogans were raised in Kashmir today in a rally organised by separatist leader Syed Ali Shah Geelani.
Recently released hardliner Masarat Alam was also present in the rally.
Geelani today arrived in Srinagar from Delhi and was received by his supporters. The crowd turned into a rally later.
The Narendra Modi led NDA government has formed a panel to review the controversial Official Secrets Acts in view of  the demands made to declassify the secret files related to sudden death or disappearance of Subhas Chandra Bose.
The government's panel will review the act and will consist of senior members of Research and Analysis Wing (RAW) Intelligence Bureau (IB), Union Home Ministry  and official of PMO.
Even as onion prices continued to bring tears to consumers, India's annual rate of wholesale inflation decelerated for the fifth successive month to (-)2.33 percent (March 2015 over March 2014) from (-)2.06 percent for the previous month on lower fuel prices, official data showed on Wednesday.