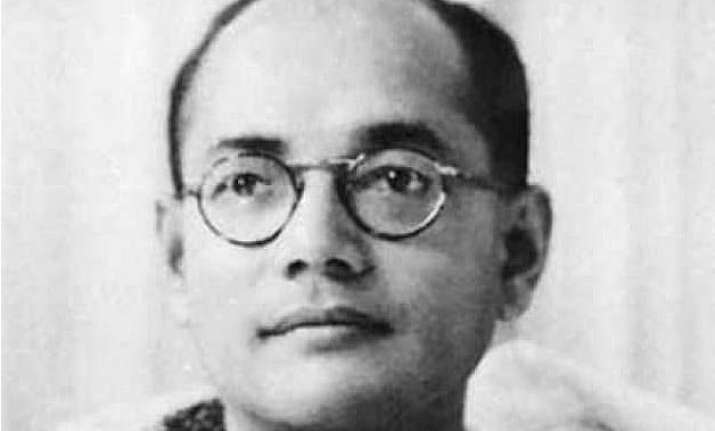 New Delhi: The Narendra Modi led NDA government has formed a panel to review the controversial Official Secrets Acts in view of  the demands made to declassify the secret files related to sudden death or disappearance of Subhas Chandra Bose.
The government's panel will review the act and will consist of senior members of Research and Analysis Wing (RAW) Intelligence Bureau (IB), Union Home Ministry  and official of PMO.  
The move came after PM Narendra Modi had a meeting with Netaji Subhas Chandra Bose's grandnephew, Surya Bose, in Berlin. Narendra Modi has assured Surya Bose that he will look into the the request for declassification of all files related to events since Subash Chandra Bose's death or disappearance in Taiwan on August 18, 1945.
The meeting which took place on Monday between PM Modi and Surya Bose, who is also the president of the Indo-German Association, lasted for over half-an-hour, and is significant in the light of recent disclosures of the Nehru administration's surveillance on Netaji's close relative.
"I gave the PM a few points in writing, including the issue of surveillance on the family so that the truth comes out," Surya said. He said he impressed on Modi that India as a nation was strong enough to face the truth, even if it was unpalatable.
"The declassified information needn't paint a glorious picture of Netaji. It may say something negative. In all probability, it will. We must not shirk from the truth even if it adversely affects Netaji's image. The family is ready to face it," he said.
The previous government in the Centre has decided against to not make the secret files public by citing various reasons which includes that it may incite internal violence or even may affect relations with friendly foreign countries.