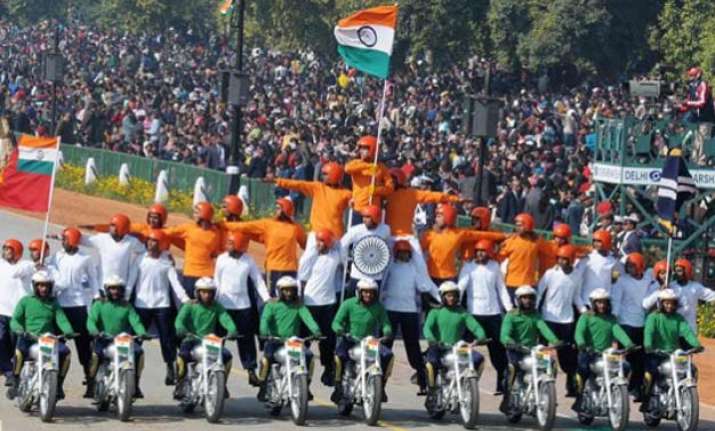 New Delhi: Republic Day holds a significant importance in India's history as it marks the complete freedom of India from the British rule. It was January 26, 1950 when India's constitution came into force replacing the existing Government of India Act (1935) formed by the Britishers.
India celebrates this day of national pride with great valour every year. It is the day when India showcases a glimpse of its military power, defence capability, cultural heritage and secularism to the world.
Since 1950, India has been hosting head of state or government of another country as the state guest of honour for Republic Day celebrations in New Delhi.
From Japanese PM Shinzo Abe to Russian President Vladimir Putin and Queen Elizabeth to US President Barack Obama, India had hosted state guests from all over the world till now.
However, only few would know that India had even invited Chief Guests from neighbouring country Pakistan before the war. There have been two occasions where Pakistan participated in India's Republic Day function.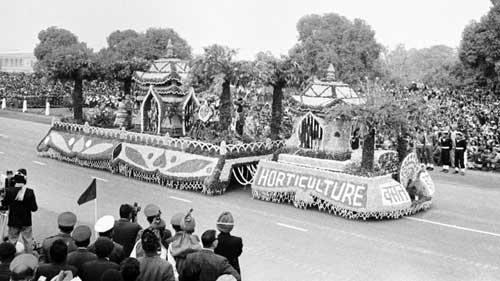 In 1955, Pakistan's Governor General Malik Ghulam Muhammad was the chief guest at the R-Day parade. Thereafter a period of 10 years, Pakistan's Food and Agriculture Minister Rana Abdul Hamid was the chief guest at the R-Day parade in 1965. However, ironically, few days after his visit, India and Pakistan went into a bloody war.
And not only Pakistan, India had even given top honour to China in 1958 when Marshall Ye Jianying, a Chinese communist general and a Marshal of the People's Liberation Army, attended the R-Day parade as chief guest.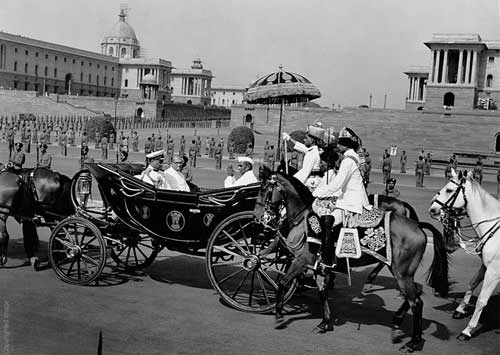 Post that, there have been no participations from Pakistan and China in India's big events.
However, Narendra Modi, who sworn in as Prime Minister on May 26 2014, created history by inviting Pak PM Nawaz Sharif in the oath taking ceremony.
 
Since then, the two leaders have shared a good reputation and recently we saw a new fashion of diplomacy when PM Modi landed in Lahore on December 25 just to wish his counterpart on his birthday.
While it was a good sign regarding the melting of ice between the two countries, the Pathankot attacks in the New Year, few days after their 'Christmas' meet, has brought back things to square.