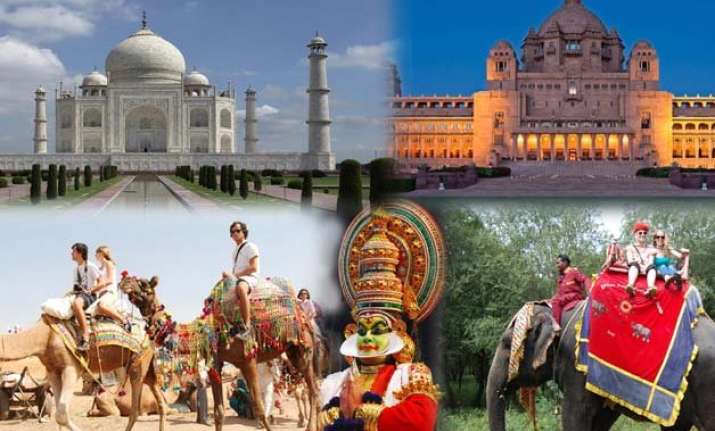 New Delhi: India figures at 22nd place in the list of world's best countries, compiled on the basis of a survey done for US News & World Report. Germany is at the top, followed by Canada, UK, US, Sweden, Australia and Japan, in that order. 
France occupies 8th place, Netherlands 9th, and Denmark 10th. New Zealand, Austria and Italy are at 11th, 12th and 13th places. Singapore is the only Asian country to feature on top at the 15th place, followed by Spain and China at 16th and 17th. 
South Korea, Brazil and Thailand are at 19th, 20th and 21st place. 
According to US News & World Report, a set of 65 country attributes were identified. Attributes by nation were presented in the survey of more than 16,000 people from across the globe. Each country was scored on each of the 65 country attributes based on a collection of individual survey responses. 
Attributes were grouped into nine sub-rankings that rolled into the Best Countries ranking: Adventure, Citizenship, Cultural Influence, Entrepreneurship, Heritage, Movers, Open for Business, Power and Quality of Life. 
A total of 16,248 individuals from 36 countries in four regions - the Americas, Asia, Europe and the Middle East and Africa - were surveyed. Of them, 8,092 were informed elites and 4,513 were business decision-makers.