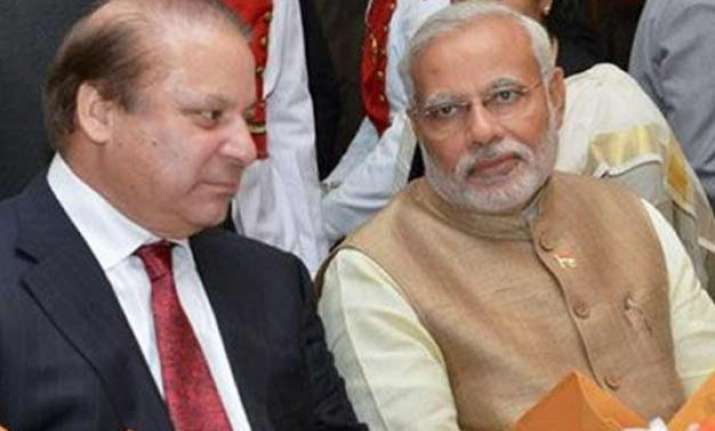 New Delhi: Pakistan is yet to respond to India's proposal for NSA level talks later this month as Islamabad believes that India has not created a conducive environment for the talks.
"Pakistan has sought more time for confirming the date of NSA meet contrary to India's proposed date of Aug 23-24 as the country need to convince its people that it is right in engaging with its aggressive neighbour," sources were quoted as saying in a Times of India report.
"There is resentment in the neighbouring country that India is yet to even release Pakistani fishermen as the two countries had decided during PM Narendra Modi's meeting with his counterpart Nawaz Sharif in Ufa last month. Pakistan on Monday released 164 Indian fishermen," the report said.
The Ufa 'thaw' took no time in dissipating with incidents of ceasefire violations witness in both India and Pakistan engaging in cross-border firing.
The Gurdaspur terror attack further soured the atmosphere with India announcing that the terrorists came from Pakistan and Islamabad responding by saying that India's contention was dangerous for peace and security in the region.
The Modi government though still felt that it was important to go ahead with the talks and, as the host nation, proposed dates.
India is set to strongly take up the Gurdaspur terror attack with visiting Pakistan NSA Sartaj Aziz when he comes here for talks with his Indian counterpart Ajit Doval.
Aziz will also come here armed with a dossier on India's alleged role in supporting insurgency in Islamabad.
Last year's foreign secretary-level talks were called off by India after Pakistan High Commissioner, Abdul Basit, met Kashmir separatists on the eve of the dialogue.