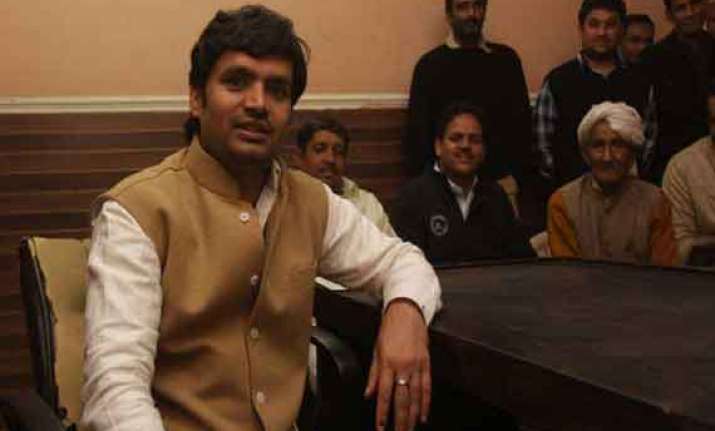 New Delhi: Independent MLA Rambir Shokeen, a former BJP rebel, today said he was going to withdraw support to the AAP government.
He told reporters, he would make this announcement at a press conference later today.
"Vinod Kumar Binny (expelled AAP MLA) has already withdrawn his support, and Shoaib Iqbal might go with me today, then we will know if he will withdraw support of not".
Shoaib Iqbal is the Janata Dal(U) MLA who had given support to Kejriwal government.  If Shokeen sends in hisletter withdrawing support to the Lt Governor, the current strength of Kejriwal government in Delhi assembly will dip to 35 in a House of 70.
Shokeen alleged that chief minister Kejriwal was no more answring his phone calls, after he (Kejriwal) to promised to resolve some issues that were raised.
Shokeen alleged that his constituency was suffering from water shortage and several other problems.