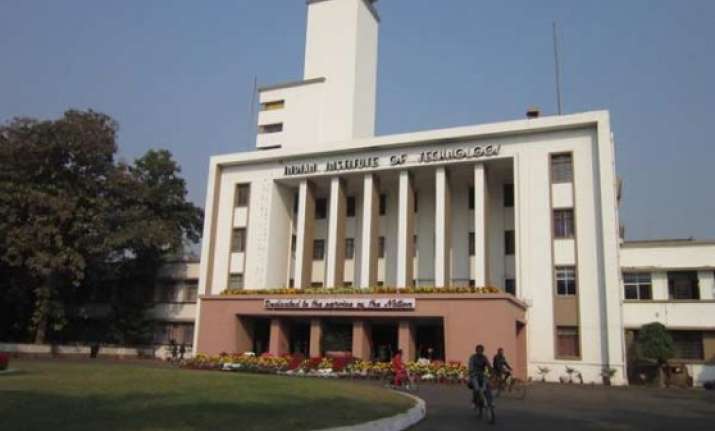 Kolkata: As environment clearance has turned out to be a major roadblock for growth of industry, IIT, Kharagpur has decided to build an army of environmental engineers to help tackle the challenge.
The new School of Environmental Science and Technology at the IIT would start offering dual degrees of civil and environmental engineering at both BTech and MTech levels from the 2015 academic session.
"Environmental engineers are in high demand now. They are not just a part of the corporate social responsibility (CSR) drive but are also a driver of a company's growth and increase in profit by means of cost reduction," the school's head Prof Jayanta Bhattacharya said.
The courses would focus on providing engineering solutions to environmental issues which large-scale industries in mining, chemical, cement, food processing, metallurgical, etc have to deal with.
"Right now delay in environmental clearances is a major roadblock for industries, so we need solutions for effective utilisation of resources, waste management and pollution control. Our environmental engineers will be trained to handle all these issues," Bhattacharya said.
It is estimated that India Inc needs around 10,000 environmental engineers and in the absence of a specialised workforce chemical engineers often do a double role.
After 2-3 years, IIT-Kgp would be ready with a regular four-year BTech course in environmental engineering with around 40-50 seats.
"This would be a first of its kind course in the country because it would be specific to suit the requirements of large and very large-scale industries," he said.