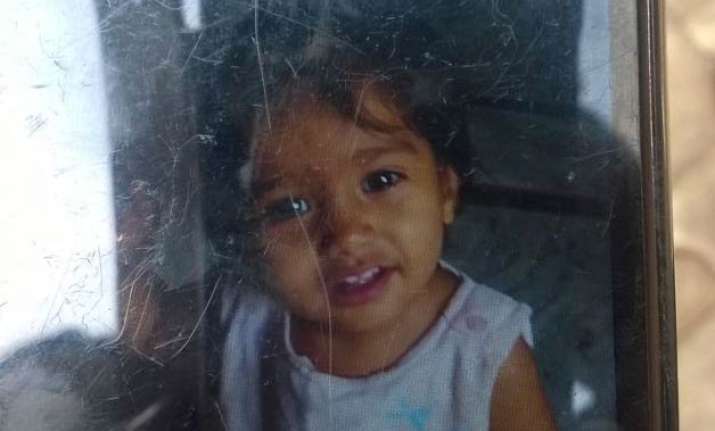 Jaipur: A five-year-old girl was killed yesterday when Bollywood actress Hema Malini's Mercedes car hit a Maruti Alto on Agra-Jaipur highway.
The girl was among 5 occupants of the A lot car. The deceased girl has been identified as Sonam.
Soon after the incident, the actress was rushed to Fortis hospital in Jaipur in a private vehicle while occupants of Alto car were admitted in a Dausa hospital for immediate medical relief.
Sonam, five-year-old daughter of Hanuman, succumbed to injuries on way to hospital in Dausa, while four others Hanuman, his wife Shikha (35), Somil (5), and Seema (40), were shifted to Jaipur's SMS hospital.
A Police official said that all four sustained serious injuries in the mishap and condition of two are still critical.
Meanwhile, police arrested Hema's driver and booked him under various sections of IPC including 279 (rash driving) and 304 (A) (causing death by negligence).
The incident took place when Hema was on her way back from Mehandipur Balaji Temple.
An eyewitness said that the Alto car was entering the bypass road from a side road on the highway when the collision occurred.
A police officer at the Fortis hospital said the star is currently doing fine and that the doctors have not spoken of any major injury to her.
Besides the driver and Hema Malini, two other persons were reported to be travelling with her in the star's luxury vehicle.