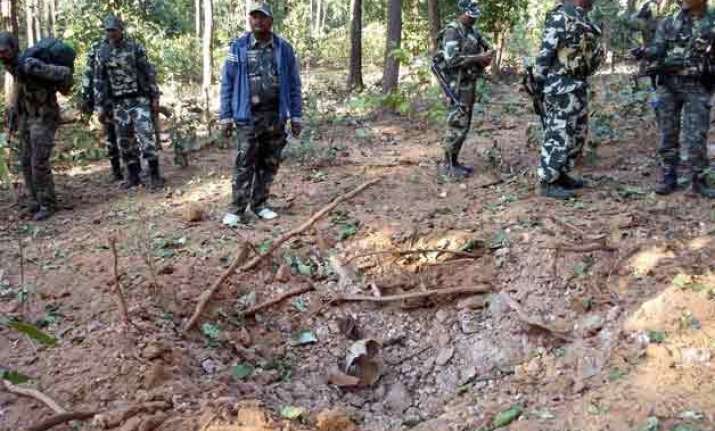 New Delhi: Heart attacks have killed more Central Reserve Police Force (CRPF) jawans than Naxals have in the last five years.
According to a latest data related to jawans serving in Naxal affected regions, stated that 642 personnel died of heart attacks whereas Maoists killed 323.
Congress leader Motilal Vora had sought information from Ministry of Home Affaird on the number of CRPF personnel killed in Naxal-hit areas in last five years.
Minister of State for Home Affairs Haribhai Parathibhai Chaudhary informed that while 323 jawans were killed in various Naxalite attacks between January 2009 to December 2014, 108 died on account of malaria, 642 after a heart attack and 228 were cases of depression-driven suicide during the mentioned period.
Chaudhary also listed government's steps taken to bolster the self-confidence of jawans.
He said that leave applications submitted by CRPF personnel were disposed of within a stipulated period.
Field officers were instructed to look into problems and grievances of security forces, he said, adding that infrastructure was set up to provide for recreational activities.
He said a welfare and rehabilitation board was also established.
The condition of 10 years qualifying service was removed for award of pension and lump sum ex-gratia compensation was extended to disabled personnel, he added.