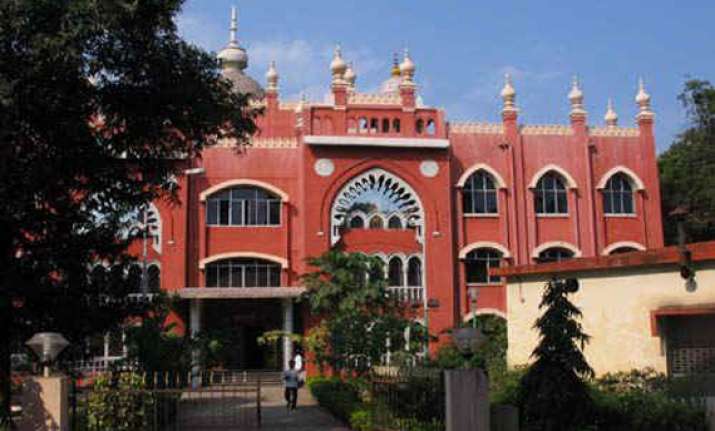 Chennai: The Madras High Court yesterday ordered issue of a notice returnable by November 4 to Tamil Nadu government on a PIL seeking details of copies of documents pertaining to the properties of various Trusts functioning under various temples in the state.
The First Bench, comprising acting Chief Justice R.K.Agrawal and Justice M.Sathyanarayanan, ordered issue of a notice on a plea filed by International Sri Vaishnava Dharma Samrakshana Society represented by its president Swami Govinda Ramanuja Dasa.
In his petition, Ramanuja Dasa alleged a total of about 38,465 temples are all under the control of Hindu Religious and Charitable Endowments Department (HR&CE) and the Commissioner of the department is the person controlling the activities.
He alleged that because of lack of co-ordination between the Registration Department and HR&CE properties worth crores of rupees of the temples and related Trusts were not protected and were misused by "negative elements in society."
The propery donated by some elderly people to these temples were not protected by the department, he alleged.
Details of the donated property are lying with the Registration Department and it is not at all communicated to the HR&CE Department, he claimed.
He prayed for a direction to the Inspector General of Registration to furnish  relevant details to the Commissioner, HR&CE, enabling protection of the temples and Trust properties from unauthorised people who would like to destroy the Properties.