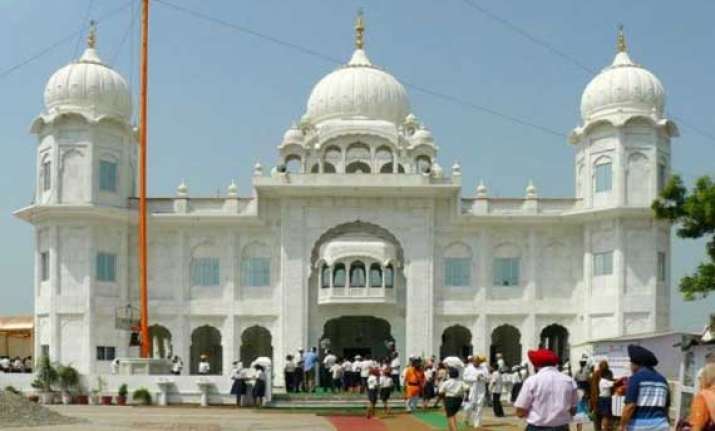 New Delhi: Delhi Sikh Gurudwara Management Committee will organise a career guidance fair from June 6-8 with a view to guide students, particularly from minority communities, to take right education and job decisions.
President of Delhi Sikh Gurudwara Management Committee Manjit Singh G.K said leading institutions and several ministries of the government, including minority affairs, commerce, and human resource development would set up stalls at the three-day event.
These institutions will guide students to get admissions in education institutes affiliated with them according to their aptitude, interest and capability. No money will be charged from the students and parents for their participation.
The event will be organised at Gurdwara Rakab Ganj Sahib. It will be particularly useful for students in the 9th to 12th classes.