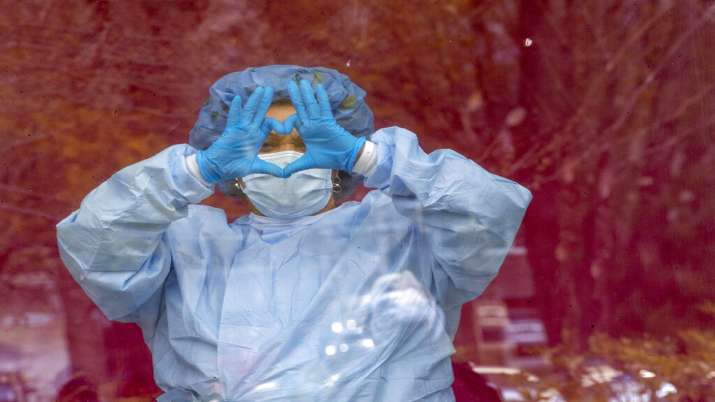 Union Minister Prakash Javadekar said the government has passed an ordinance to protect medical staff, doctors, Asha workers and all other frontline Covid-19 workers in the wake of the recent incidents of attacks on them.
Javadekar said people who attack or discriminate against corona warriors will face strict action, including a jail term ranging from 6 months to 7 years and a penalty up to Rs five lakh, depending on the gravity of the case.
"Amendment to be made to Epidemic Diseases Act, 1897 and Ordinance will be implemented. Such crime will now be cognizable & non-bailable. Investigation will be done within 30 days. Accused can be sentenced from 3 months-5 years and penalised from Rs 50,000 upto Rs 2 Lakh," he said. 
The Union Minister further said that if a damage is done to the vehicles or clinics of healthcare workers, then a compensation amounting to twice the market value of the damaged property will be taken from the accused.
Meanwhile, Prime Minister Narendra Modi said the Epidemic Diseases (Amendment) Ordinance, 2020 will manifests the government's commitment to protect each and every healthcare worker who is bravely battling Covid-19 on the frontline. "It will ensure safety of our professionals. There can be no compromise on their safety!" he tweted.
The Epidemic Diseases (Amendment) Ordinance, 2020 manifests our commitment to protect each and every healthcare worker who is bravely battling COVID-19 on the frontline.

It will ensure safety of our professionals. There can be no compromise on their safety!

— Narendra Modi (@narendramodi) April 22, 2020