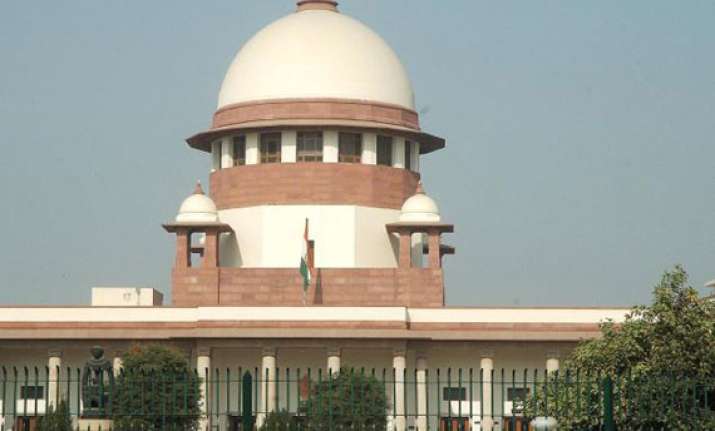 New Delhi: Expressing concern over the plight of seriously-affected patients of the clinical trials of new chemical entities, the Supreme Court on Monday asked the government to 'compel' the sponsor companies of such trials to pay compensation to such patients.
'Why don't you (government) compel the sponsor (of clinical trials) to pay compensation to people who are seriously affected. They may have suffered more than death (during clinical trials),' said a bench of Justice R.M.Lodha and Justice Kurian Joseph.
"You as a government should act as a facilitator. If you don't have to pay (the compensation) then see to it that the sponsor (of clinical trial) must pay it. We don't know the suffering that seriously-affected patient (of clinical trial) is facing," the court observed underling the importance of timely compensation to such people.
Going a step further, Justice Lodha said: 'Why can't you (government) as a facilitator make the payment and later recover it from the sponsor (of the clinical trials). You constitute a committee which pays and then it is recovered.'
Referring to the government's affidavit, Justice Lodha said those who suffered during the course of clinical trials in 2005 or 2006 can't be made to wait for years to get compensation.
'They just can't remain waiting for seven to eight years. This is an admitted position that emerges from your affidavit,' he told Additional Solicitor General Siddharth Luthra.