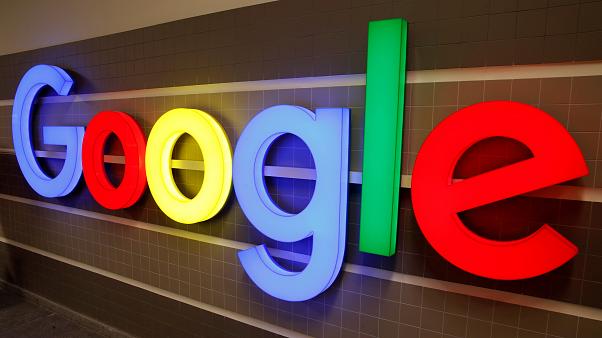 Google's Bengaluru office on Friday issued a statement asking its Bangalore office employees to work from home after one worker tested positive for coronavirus. "The employee has been on quarantine since then, and we have asked colleagues who were in close contact with the employee to quarantine themselves and monitor their health," Google said in a statement.
"Out of an abundance of caution, we are asking employees in that Bengaluru office to work from home from tomorrow. We have taken & will continue to take necessary precautionary measures, following the advice of public health officials," Google said. 
Meanwhile, Karnataka Health Department officials said on Thursday the 26-year old man -- the Google employee --, who had returned from Greece, has tested positive for coronavirus, PTI reported.
The case was first reported at the end of February and the company as a precautionary measure restricted all international employee travel in an effort to slow the spread of the virus. 
"We have set up a 24-hour incident response team to stay in sync with the World Health Organization, and Google's leaders are meeting daily to make critical decisions about our offices globally," Google CEO Sundar Pichai has said in a statement.
The patient who hails from Mumbai has been admitted and isolated at a hospital and his condition is stable, a department media bulletin had said. "All (his) primary contacts have been traced and are asymptomatic," it said. He had travelled from Greece to Mumbai on March 6, and
came by flight to Bengaluru on March 8.
He had been to the office here on March 9, during which he is said to have spoken to four of his close friends and gone back home within a few hours.
"He was hospitalised the same day. One brother of his is staying with him in Bengaluru..parents and wife are in Mumbai," sources said.
The total number of confirmed coronavirus positive cases in Karnataka is six, including the Google employee, and the 76-year old man from Kalaburagi who passed away on Tuesday night. 
The number of coronavirus positive cases in India have soared to 74. Fourteen fresh cases have been reported from several states, including nine from Maharashtra.
Unprecedented moment: Sundar Pichai, Google CEO
In a message published on Google's official blog page, CEO Sundar Pichai called the Coronavirus situation as an unprecedented moment.
"This is an unprecedented moment. It's important that we approach it with a sense of calm and responsibility—because we have many people counting on us.
"Every day people turn to Google products for help: to access important information; to stay productive while working and learning remotely; to stay connected to people you care about across geographies; or to simply relax with a great video or some music at the end of a long day.  
I've shared some early examples of what we are doing to help below. As the coronavirus situation continues to evolve, we will be thinking of even more ways we can be helpful to all of our users, partners, customers and communities. 
In the meantime, please continue to take care of yourselves and each other." Pichai said. 
(With Inputs from PTI and Google Blog)
ALSO READ | Coronavirus: Impact of pandemic stretches from schools to world's leaders