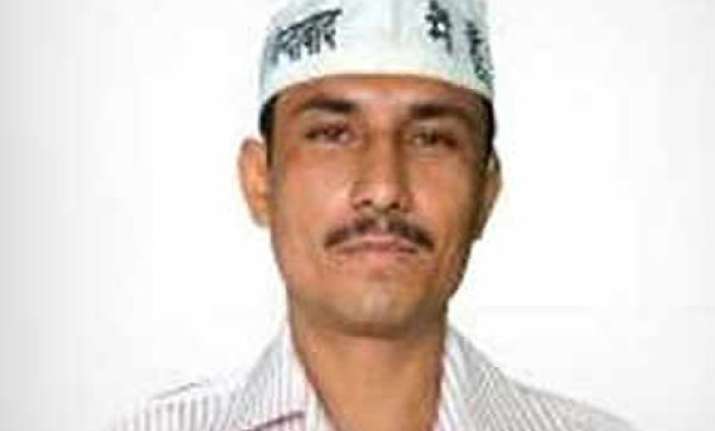 New Delhi: For someone who had until recently been taking on a different sort of enemy on battlefields far removed from the arena of politics, the Aam Aadmi Party (AAP) candidate for the Delhi Cantonment seat, Surender Singh, is surprisingly unperturbed by his lack of political experience.
The 35-year-old Singh is a new entrant in politics. 
A former National Security Guard (NSG) commando, Mr Singh was part of the team that had fought the 26/11 attackers holed up at Taj Hotel in Mumbai before he quit the Army; but ask him, and he says that politics can be done without any experience. 
"It is only the corrupt people who need experience. When our country got freedom, did our leaders have any experience?," he reasoned. 
Mr Singh, who was of the rank of Naik in the Indian Army, said he would take guidance from his electors. 
"I will work like
Anil Kapoor
in the film 'Nayak'. He also had no experience. He was a journalist, I was a soldier. I will work as a servant of society, not like a politician. I will be a politician like Netaji Subhash Chandra Bose," he told PTI in an interview.