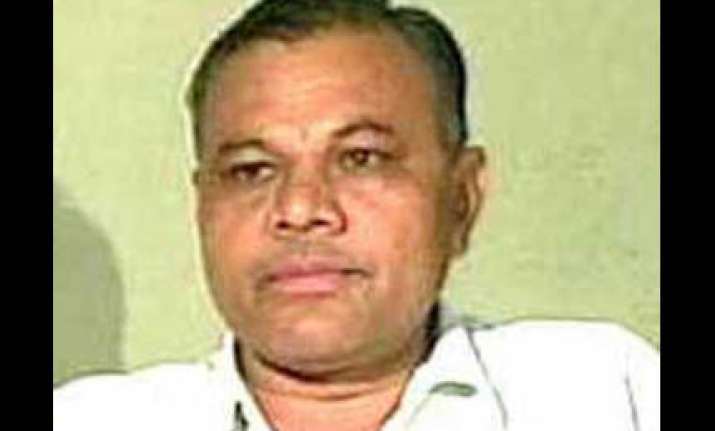 Ahmedabad, Oct 22 :  Former Gujarat Minister of State for Home Gordhan Zadafia today appeared before the Special Investigation Team (SIT) for interrogation.
Zadafia arrived around 12 noon at the SIT office in Block 11 of the Old Secretariat campus in Gandhinagar, along with some of his supporters.
He was called for questioning after the Supreme Court asked the SIT to further investigate the roles of Zadafia and two other police officers in connection with the post-Godhra riots.
Zadafia was summoned by the Supreme Court-appointed SIT last month but he had requested that he be interrogated after the municipal corporation and district panchayat polls.
He has been questioned four times earlier by the SIT in connections with the 2002 riots. Zadafia was first questioned by the SIT in June 2009.
The former minister in the Narendra Modi government during the 2002 riots has now parted ways with the BJP and has floated his own party Mahagujarat Janta Party.
His name figures in the complaint filed by Zakia Jafri, wife of slain former Congress MP Eshan Jafri, who was among the 69 killed in Gulburg society during the post-Godhra riots.
The Supreme Court has asked the SIT to probe Jafri's complaint in which the name of Gujarat chief minister Narendra Modi is also listed. SIT had earlier questioned Modi for over nine hours. PTI