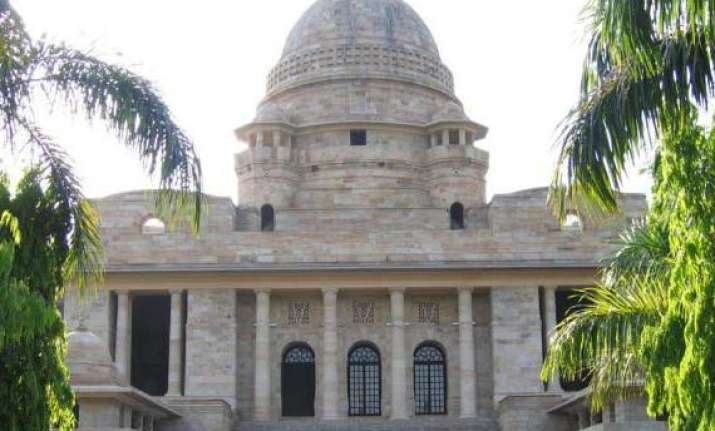 Nagpur: A High Court bench today issued notice to  Maharashtra health department for computerization of forensic medical reports rather than writing them in a decipherable manner.
The notice was issued over a PIL by Dr. Indrajit Khandekar, in-charge of state's first clinical forensic medicine unit at Mahatma Gandhi Institute of Medical Sciences, Sevagram.
The forensic doctor approached the courts for computerization of Forensic Medical reports, a medico-legal document.
He had filed the petition on the basis that unreadable handwriting of the doctors is difficult to comprehend and it is time consuming to understand it. Moreover, it creates a problem for courts and criminal system.
He had submitted a detailed report of the study to the court and government agencies on the basis of which the High court issued notices to health and Home ministries of the State.