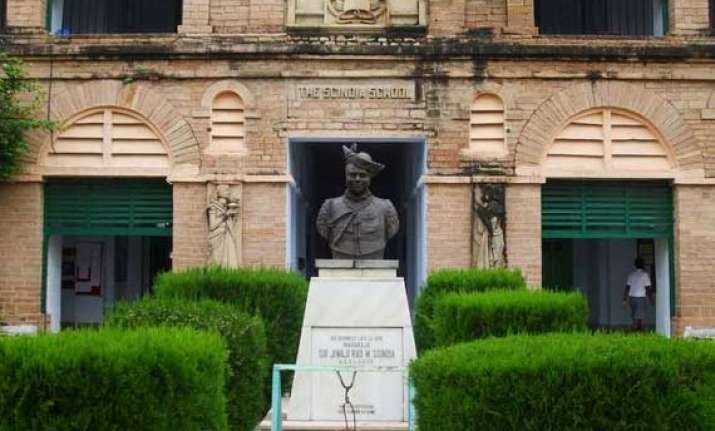 New Delhi: Gwalior-based Scindia School has expelled three students for their alleged involvement in the ragging of a student, who was later admitted to a private hospital here, and suspended two school staff for their negligence.
Terming the incident as "shocking and disturbing", the school management, in a statement released here, said that they have taken action against the students and the house master and the assistant house master on the recommendations of a special committee which probed the matter by interviewing students and staff members.
"As per the recommendations of the special committee, the three students, who were found to be involved in the matter, have been expelled from the school with immediate effect. The house master and the assistant house master found negligent in this matter have been debarred from their duties," they said.  
The school said it has a zero tolerance policy towards indiscipline and as a proactive step it had set up a special committee consisting of the principal, vice principal and an eminent entrepreneur of Gwalior who is the parent of a former student of the school.