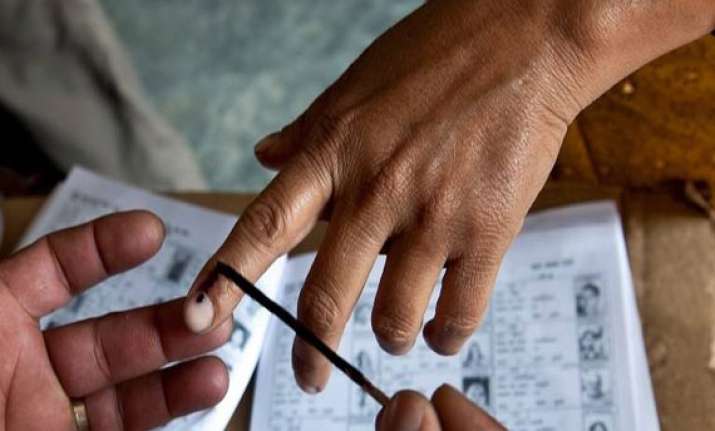 Kolkata:  The Election Commission today extended the polling time in West Bengal by an hour for this year's Lok Sabha elections.
Announcing the new schedule for the state's first phase poll, Assistant Chief Electoral Officer Amitjyoti Bhattacharya said that polling in Coochbehar, Alipurduar, Jalpaiguri and Darjeeling parliamentary constituencies, which are going to poll on April 17, would take place for 11 hours from 7 am to 6 pm instead of the existing 7 am to 5 pm.
Bhattacharya said that the timing has been changed to give more time to the electorate and to encourage voter's participation.
"The EC is serious about increasing voter turnout and thus has allowed them more time for casting votes," he said, adding that the same schedule would be followed in all the phases in the state.
Notification for the first phase election in West Bengal, which is the fifth phase all over India, would be done on
March 19, Bhattacharya said.