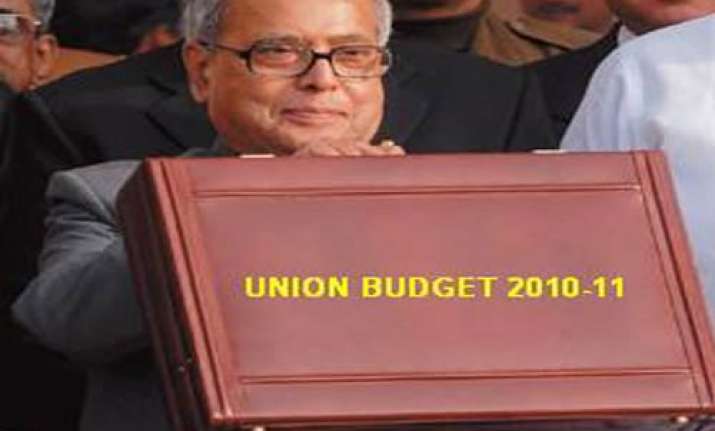 New Delhi, Feb 28: Finance Minister Pranab Mukherjee today said the Direct Taxes Code (DTC), which will replace the Income Tax Act, is proposed to be implemented from April 1,2012."... The code is proposed to be effective from April 1,2012," Mukherjee said in his Budget speech 2011-12.
In the DTC Bill, which was introduced in Parliament last year, the annual I-T exemption limit is proposed at Rs 2 lakh,compared to Rs 1.6 lakh at present.
Under the Bill, the government seeks to widen tax slabs to levy 10 per cent tax on income between Rs 2 lakh and Rs 5 lakh, 20 per cent on Rs 5-10 lakh and 30 per cent above Rs 10 lakh.
Currently, income up to Rs 1.6 lakh per annum is exempt from tax for individuals. For women and senior citizens, the limit is 1.9 lakh and 2.4 lakh, respectively.
The tax is levied at a 10 per cent rate on income between Rs 1.6 lakh and Rs 5 lakh, 20 per cent on Rs 5-8 lakh and 30 per cent above Rs 8 lakh. PTI