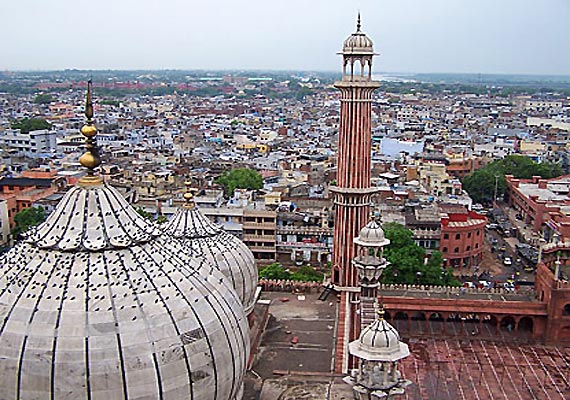 New Delhi:  A bill to repeal the controversial Delhi Rent Act of 1995 was introduced today in the Rajya Sabha, passage of which will pave the way for bringing in a more comprehensive law.
The new law will aim at linking increase in rent to inflation, continuing inheritance rights of commercial tenancy in general where tenants have paid 'pugree' (advance amount) to the owners and eviction of the tenant in case of bona fide requirement of the owners.
The Delhi Rent (Repeal) Bill, 2013 was introduced by Minister of State for Urban Development Deepa Dasmunsi.  The Bill seeks to repeal the Delhi Rent Act of 1995, which was aimed at replacing the archaic Act of 1958 that was seen as pro-tenant.
The Act of 1995 had triggered a major agitation by tenants in Delhi and as a result it could not be notified despite being passed by Parliament and assent by the President.
If the Delhi Rent (Repeal) Bill, 2013 is passed, it will mean that the Delhi Rent Control Act, 1958 will continue to be in force.
The 1958 Act provides for control on rental housing market, fixation of fair or standard rent, protection of tenants against indiscriminate eviction, obligations of landlords regarding maintenance and right of landlords for recovery of possession in specific circumstances.
The move assumes significance as it comes just ahead of Assembly elections in Delhi.