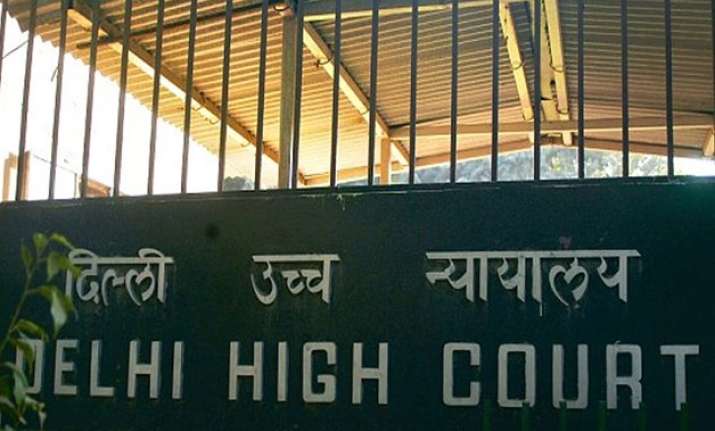 New Delhi: The Delhi High Court on Wednesday issued notices to the central and the Delhi governments, and all three civic bodies here on a petition seeking release of salaries of municipal workers.
The order came after the workers decided to go on a three-day strike over non-payment of dues.
A division bench of Chief Justice G. Rohini and Justice Jayant Nath also directed the Delhi Police to ensure that sanitation workers do not face any difficulty in their job.
The court sought the response of the Delhi government, NDMC, SDMC, EDMC and DDA by the next date of hearing on February 2.
Sanitation workers also staged a demonstration at Chief Minister Arvind Kejriwal's residence on Wednesday.
During the hearing, the city government's standing counsel Rahul Mehra told the bench that the government has released 100 percent funds to the civic agencies.
Mehra asked the court to order the workers of the MCDs to call off the strike. In June and October 2015, the sanitation workers of various bodies of MCDs -- East Delhi Municipal Corporation (EDMC), North Delhi Municipal Corporation (NDMC), South Delhi Municipal Corporation (SDMC) -- went on strike which resulted in the accumulation of garbage in different places across the capital.
The petition filed by Rahul Birla said: "It deteriorated the sanitary condition of the capital to such an extent that it created an imminent threat of outbreak of various diseases."
It further added that after the trifurcation of MCD into three municipal bodies, the financial health of the civic bodies deteriorated on account of revenue deficit.