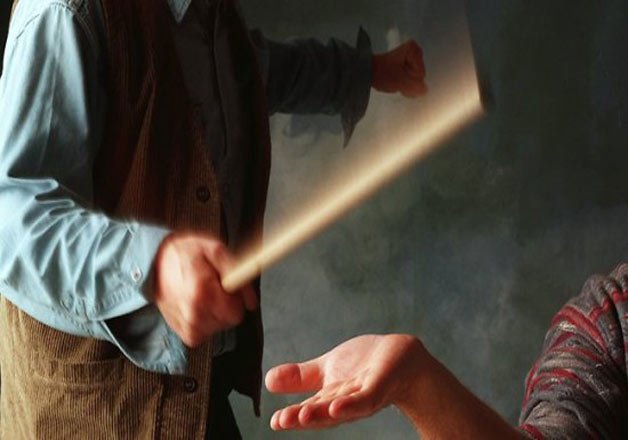 NEW DELHI: National Human Rights Commission on Tuesday directed Delhi government to pay Rs 25,000 as monetary relief to a boy who was beaten up by the Principal of his school.
The directions were issued setting aside the contention of the Delhi government.
According to an NHRC statement, Delhi government was of the view that since action had been taken against the Principal of the Government school for beating the boy with a stick and criminal action was also taken by police, the award of monetary relief would not be appropriate, especially when the injuries did not seem to be grave.

The Commission however observed that it is an established fact that the victim was subjected to unreasonable corporal punishment and thereby his human rights were violated. Therefore, it directed the Chief Secretary, Government of NCT of Delhi, to pay the amount of monetary relief as recommended by it and submit a compliance report within six weeks, the statement said.

The Commission took cognizance of the incident on the basis of a complaint filed by a human rights activist alleging that on November 23, 2013, Aman, student of class 7 of a Government school in Timarpur, was beaten with a stick by the Principal as a result of which bones of his both wrists were broken.

However, after the enquiry, it was found that though the boy was beaten up, he had no fractures. The accused was arrested on the same day of the incident and a charge sheet was prepared on February 4, 2014, and filed before the court on February 12, 2014.

Stay updated on the go with Times of India News App. Click here to download it for your device.