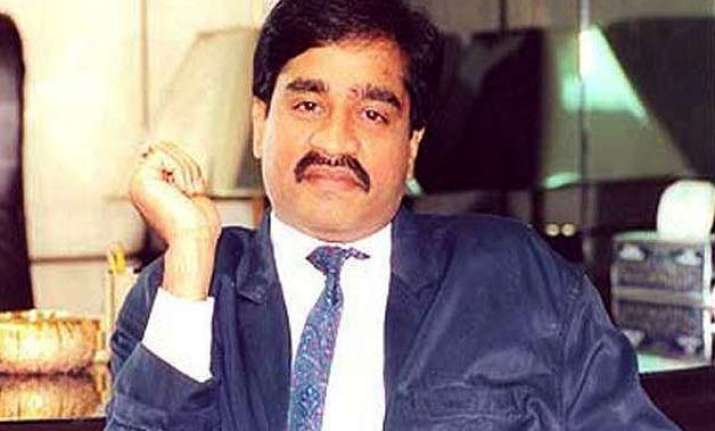 New Delhi: India's most wanted fugitive Dawood Ibrahim has ventured into a new business. According to Indian intelligence agencies the underworld don has now started the business of conflict diamonds (Blood Diamond).
As per a report published in Times of India, National Security Adviser (NSA) Ajit Doval had tasked intelligence agencies to find out the list of businesses that Dawood is currently involved in.
The step was taken so that the Indian government could supply these facts in the form of dossier to the UAE government and can freeze his accounts that are being operated out from there.
It is an open secret that Dawood has business interest in real estate, money laundering and illegal financial services like hawala, betting and fake currencies. However, the intelligence agencies were surprised when they found out that the latest interest of D-Company is in blood diamonds.  
Blood diamonds are known by such name because they are the raw diamonds which are being mined and sold by the militant groups in African countries.
The Indian investigators have found out how D-Company acquires diamonds abroad and smuggles them into Dubai.
The dossier prepared by the Indian Intelligence officers contains information about Dawood's co-coordinated way through which diamonds worth around 5 to 10 lakh US dollars are being smuggled into Dubai from the African countries.
In order to take a strong position against the most wanted criminal, it will be important from India's perspective to have the knowledge of all offshore assets of Dawood Ibrahim.