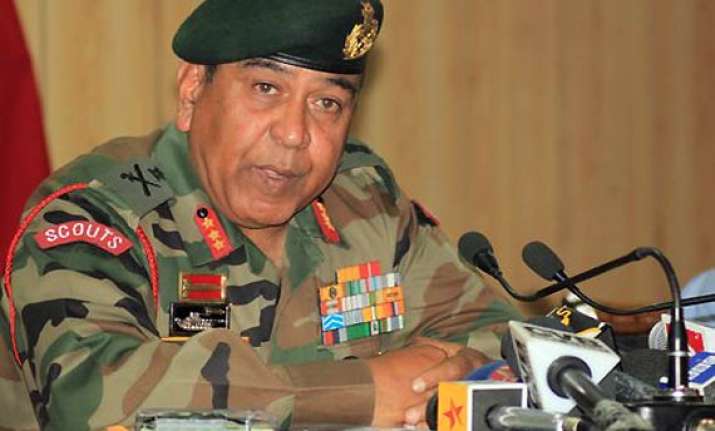 Uri (Kashmir), Dec 14: There is danger of some militants entering Kashmir from Afghanistan after withdrawal of American troops from the war-torn nation, a senior Army officer said today.

"There is danger of battle-hardened militants arriving in Kashmir if American army leaves Afghanistan," General Officer Commanding (GOC) of Srinagar-based 15 Corps, Lt. Gen.  Syed Ata Hasnain, told reporters here. 

"For the last ten years, we are seeing that what is happening in Afghanistan is definitely having an impact on Pakistan and on Kashmir. Our assessment for future, for 2012, will depend on what will be the situation in Afghanistan," he said.

"In 1990 when Russians left Afghanistan many militants of that time entered the Valley. Possibility is there if American army leaves Afghanistan, some terrorists will try to come here," the army officer said.

"Whenever there is turbulence, it has an impact on surrounding areas," Lt Gen Hasnain said.  The Army commander was in Uri town, located close to the Line of Control, to meet locals and to listen to their grievances at the Awami Sunwayi (Public Hearing).