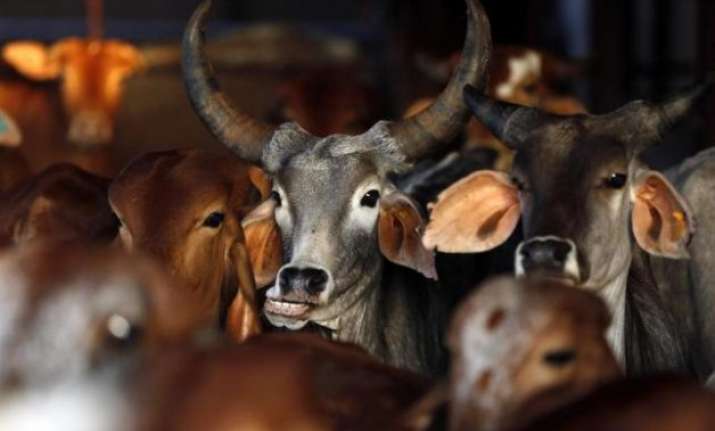 Chennai: A one-day beef festival was held here on Saturday to condemn the Dadri lynching incident where a 52 year old man was hacked to death on suspicion that he had stacked beef in his house.
At least 300 people participated in the event by eating beef biryani as a mark of protest against the trend to ban beef in various states,The Times of India reported.
"The idea of this festival was to condemn the murder of Akhlaq and also to protest the Central government's control over food. The government is trying to intervene in our food culture. It's a violation of one's basic right," said Amudhan RP, one of the organisers of the festival.
The event garnered  wide support from people, particularly from youngsters who participated in events organized as part of the festival.
52 year old Akhlaq was beaten to death allegedly by the villagers of Bisara on suspicion that he had slaughtered a cow and stacked beef in his house.
Akhlaq was the only Muslim family living inside the village where nearly 10,000 Hindus also live; the remaining 25-30 Muslim families live on outskirts of the village.