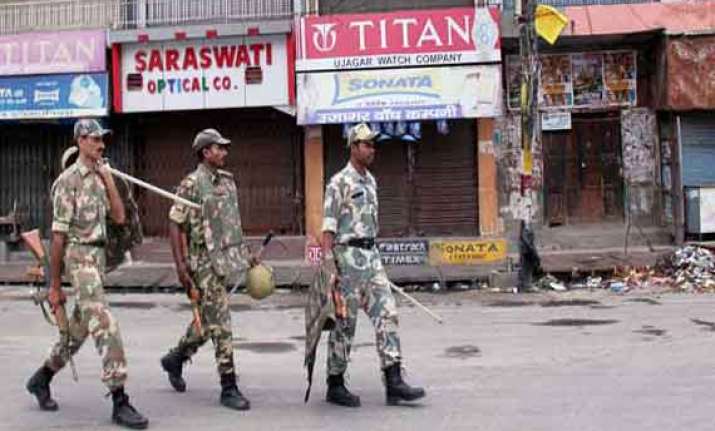 Saharanpur:  Curefew imposed in Saharanpur since July 26 has been lifted completely.  
District Magistrate Sandhya Tiwari said the curfew has been lifted from Friday after it was imposed in view of the violent clash between two communities over a disputed land last month.
The situation in Saharanpur is completely normal, and in view of this, the curfew has been completely lifted, Tiwari said.