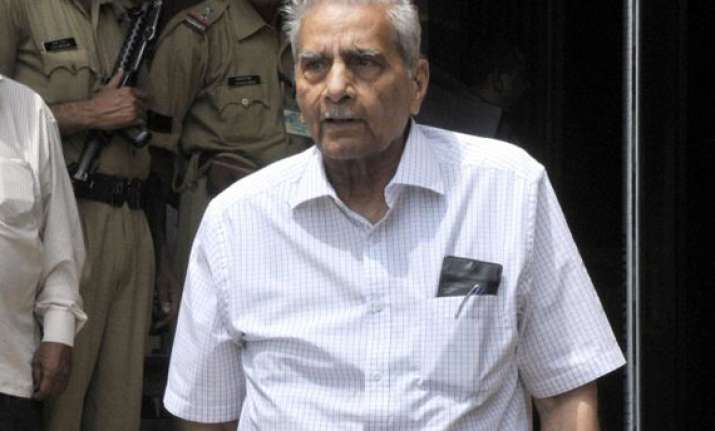 New Delhi, Jan 25: A Delhi court on Wednesday directed the police to continue its probe into the case of a controversial CD allegedly containing talk between lawyer Shanti Bhushan and politicians Mulayam Singh Yadav and Amar Singh by rejecting the closure report filed by the investigators.

Chief Metropolitan Magistrate Vinod Yadav rejected the closure report of Delhi Police, saying it was not clear as to why the probe agency rushed to file the cancellation report when it was clear that proper probe has not been conducted in the case.

The court also said that it was not the case that the CD came from "thin air" and the agency could have probed when the CD was prepared.

It said the motive behind making the CD should have been investigated as whether it was to derail the campaign for the Lokpal Bill or defame Mr. Bhushan or to make a recusal of a judge in the Supreme Court in the 2G case.