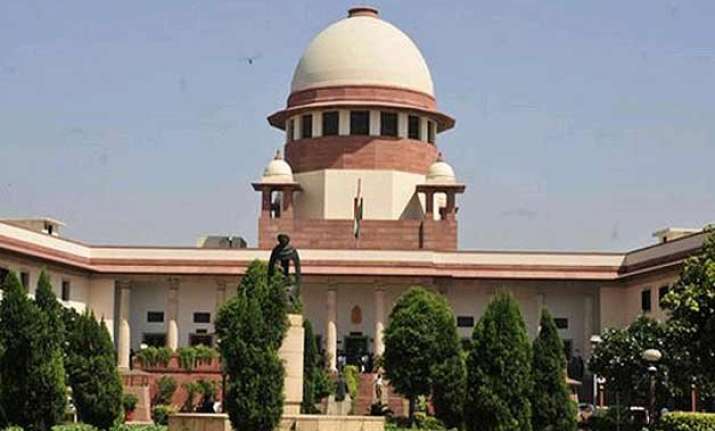 New Delhi: A Delhi court has dismissed the bail plea of a suspected Lashker-e-Taiba (LeT) operative, who was arrested for allegedly conspiring to kidnap businessmen from various places for raising funds to carry out terror strikes in the national capital.
Additional Sessions Judge (ASJ) Reetesh Singh denied bail to Mohd Shahid, arrested in December 2013 from Mewat region in Haryana, observing that the charges were yet to be framed against the accused persons arrested in the case. "Charges in this matter are yet to be framed. Keeping in view the allegations made against accused Shahid, I am not inclined to grant bail to him at this stage. Hence, the bail application is dismissed," the judge said.
Special Cell of Delhi Police had named Shahid and Mohd Rashid in a charge sheet last May for alleged offences of criminal conspiracy under the IPC and under the provisions of the Unlawful Activities (Prevention) Act.
Later on, another suspected LeT operative Abdul Subhan, his nephew Ashabuddin and Pakistani national Arshad Khan were arrested in the case and a supplementary charge sheet was filed against them by the police.
While seeking bail, the counsel representing Shahid argued that there was nothing in the charge sheet which suggested that Shahid had met any of the co-accused. The police opposed the contentions of the defence counsel saying Shahid's role was to provide logistics to facilitate the activities of Rashid.
In its charge sheet, police alleged that Subhan was the main conspirator in the case and he had entered into a conspiracy with other co-accused for carrying out terrorist acts in Delhi. It had said that Subhan was in touch with wanted LeT man Javed Baluchi, who is based in Pakistan. With the arrest of Rashid and Shahid, police had claimed to have unearthed a terror module of the LeT which was at an "advanced stage" of planning a major strike in Delhi.
Subhan was arrested on July 20 last year while Arshad is lodged in Kolkata Jail in connection with shoe baron Partha Roy Burman kidnapping case of 2001. Ashabuddin was arrested in the case after he was produced before the court here from Kolkata Jail where he was serving jail term for his role in Burman kidnapping case. Police had also claimed that Rashid had told the investigators about LeT's plan to execute a terror strike "on the anniversary of Babri Masjid demolition".