Follow us on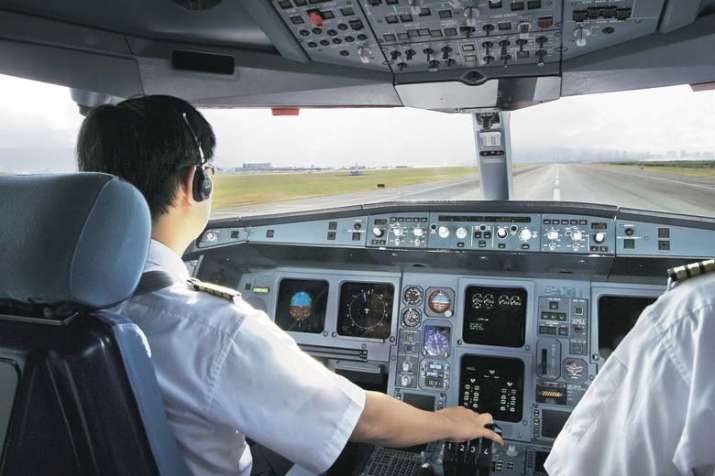 As many as 5 Air India pilots have tested positive for coronavirus. As per reports, the pilots were found infected during the routire pre-flight test that is carried out 72 hours before they are rostered for the flight duties. 
All the pilots are based in Mumbai and are reportedly asymptomatic. They had undertaken cargo flights to China, Air India sources have told news agency ANI. 
One technician and one engineer working at Air India have also tested positive for coronavirus. 
"Five Air India pilots have tested positive for coronavirus. These pilots were tested one after one. We suspect it could be a case of faulty testing kit as well," one of the sources told PTI. The five pilots fly Boeing 787 planes, the second source said.
Air India spokesperson did not offer any comment.
A senior airline official said the five pilots had not operated any flight in the last three weeks. "These pilots had operated cargo flights to China prior to April 20," the official said. 
Earlier an Air India flight landed in Mumbai from London at 1.30 am on Sunday carrying 239 Indians from the UK who were stranded there due to suspension of commercial passenger air services and the subsequent lockdown, an official statement said. 
In addition to this, two more repatriation flights -- one each from Singapore and Manila ( Philippines) -- are expected to arrive in Mumbai later on Sunday.