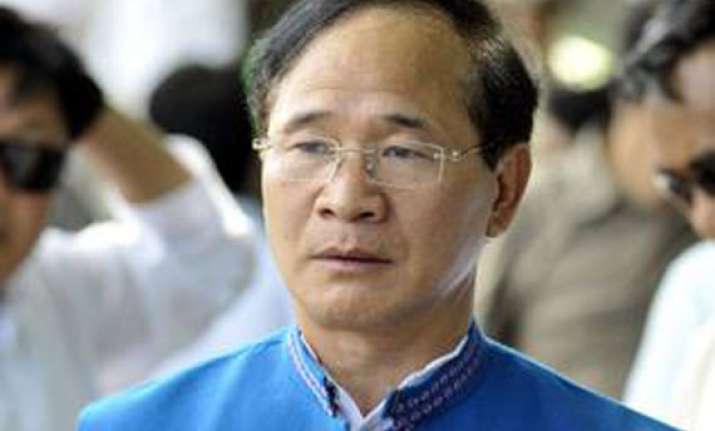 Itanagar: Congress today announced its candidates for the April 9 assembly elections in Arunachal Pradesh along with the names of two nominees for the two Lok Sabha seats in the state.
Seven new faces, including son of Arunachal Pradesh Congress President Mukut Mithi, figured in the list which was released by him at Congress Bhawan here this evening.
The new faces include Mama Natung (Seppa West), Dikto Yekar (Daporijo), Talem Tapoh (Rumgong), Tori Ragyor(Mechuka), Tatung Jamoh (Pasighat West), Mutchu Mithi (Roing) and Chow Zingnu Namchoom from Namsai assembly constituency.
While former ministers Kameng Dolo (Pakke-Kessang) and Lombo Tayeng (Mebo) were issued party tickets in place of sitting Congress MLAs Atum Welly and Ralom Borang respectively.
Sitting party MLA P D Sona was also not given ticket this election.