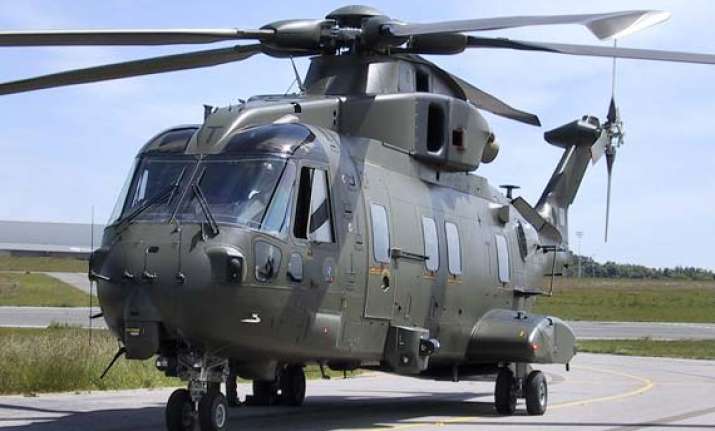 New Delhi, Feb 20: In the thick of allegations of the Rs 3,600 crore scam in the deal of 12 helicopters to India, Italian company Finmeccanica on Tuesday  said it is ready to cooperate with authorities here to clarify the matter.
AgustaWestland , which is allegedly involved in the scam, is part of the Finmeccanica Group.
"Finmeccanica is ready to cooperate with Indian authorities in order to clarify the matter and will collaborate in accordance with international procedures applicable to an investigation of this kind," it said in a statement.
Finmeccanica also said it is confident that AgustaWestland will demonstrate that "it has fully complied with Indian law and ethics principles".
The statement said the company has acted correctly throughout the 40 years it has operated in India.
"In addition, Finmeccanica underlines that its companies have operated for many years and continue to operate in India, with managerial and operational autonomy, complying fully with Indian law and the ethics principles of the group," the statement said.