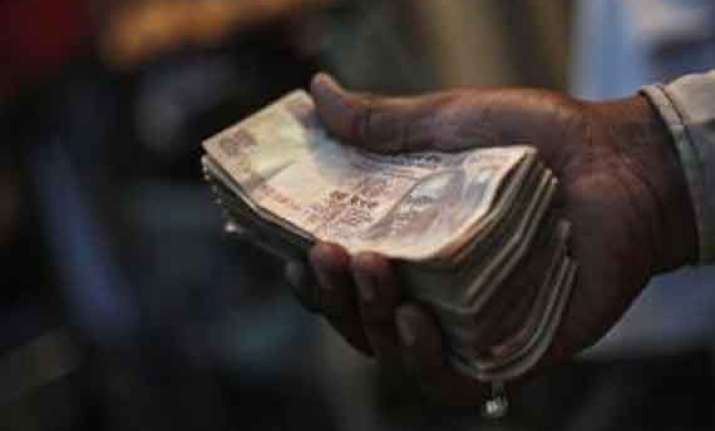 Raipur : Chhattisgarh Congress yesterday alleged that the state government has awarded Rs 5,029 crore contract for maintaining sanitation of Raipur city for 30 years to a Bangalore-based firm under the influence of a senior BJP leader without considering its drawbacks.  
"The state government ignored the objections raised by the Raipur Mayor and Congress corporators before awarding the contract to Bangalore-based firm Kivar Environ Private Limited," former MLA and AICC national spokesman for Chhattisgarh affairs Md Akbar said in a press conference here today, alleging tender scam worth Rs 5,029 cr.  The contract was allotted at behest of a senior BJP leader of Karnataka, Akbar said.
He, however, declined to disclose name of the leader saying it would unnecessarily create controversy.  Suspecting role of Chief Minister Raman Singh in the matter, Akbar demanded CBI inquiry into entire tendering process.
"Kivar company is running with 48 per cent of foreign investment, and what is surprising is the fact that its director Subhash Menon with whom the contract agreement was made, had left the company on March 20, 2013," Akbar said.  The tender was done for the period of 30 years that is from September 2012 to September 2042, he said.  
As per the agreement, the company has to lift all types of garbage from the city and then process and recycle the garbage to produce fertiliser for sale.
It was also allotted 66 acre land for disposal of garbage.  "But the company had been violating all contract norms," he alleged.
The payment has to be made to the company only after it completes all those processes, Akbar said, adding the company was being paid full amount only for lifting the
garbage from the city and dumping it elsewhere.