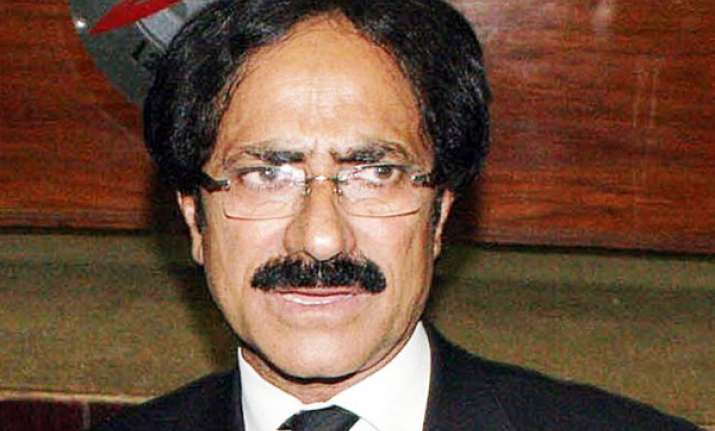 Amritsar, Jun 27: Disappointed over the U-turn on the fate of his client Sarabjit Singh, advocate Awais Sheikh said that Pakistan government had committed a blunder which could affect Indo-Pak relations.
While talking to TOI on Wednesday, Sheikh said, "Pakistan government has not given a good message to the international community and have rather disappointed everyone".
He said that he believed that the Pakistan government had changed its decision under pressure from fundamental groups who were inimical to Indo-Pak peace.
He said there couldn't be any kind of mistake since the cases of Sarabjit Singh and Sujreet Singh were entirely different. "One case is of capital punishment and another is of life imprisonment so how can there be any confusion" questioned Sheikh.
Expressing sympathy towards the family of Sarabjit Singh , Sheikh said he would continue to put efforts for the release of Sarabjit Singh.
"I am still hopeful that Pakistan government could announce Sarabjit's release on August 14, Pak's independence day as a goodwill gesture" he said.
Surjeet Singh's death sentence was commuted in 1989 by the then president Ghulam Ishaq Khan whereas Sarabjit's mercy petition was pending with President Asif Ali Zardari "Whatever happened in shameful," he said.