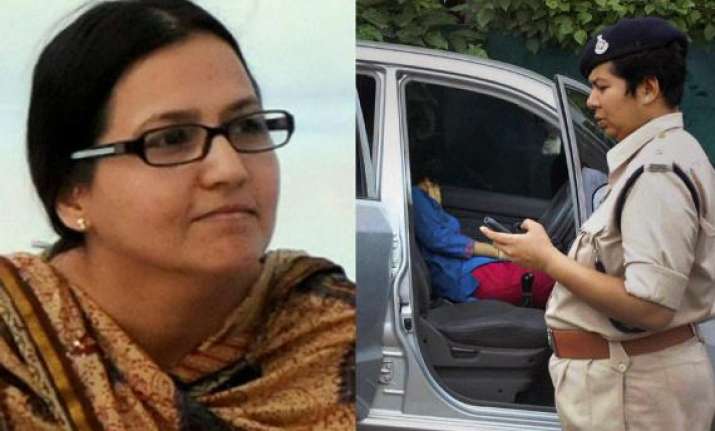 Indore, Jun 11: The CBI today opposed in the special court the plea seeking transfer of the activist Shehla Masood murder trial to Bhopal on the ground that the crime took place there.
"As per section 14 of sub-section 3 of CrPC, as the special court lies in Indore the committal of the case should be under its jurisdiction in Indore only," said senior public prosecutor for CBI Hemant Shukla countering the defence's demand for transfer of the trial.
The special CBI court is competent enough to take up the trial of any case from 22 districts of the state including Bhopal, Shukla said, adding any judgement from this court could be challenged in the Madhya Pradesh High Court's Indore bench.
Defence counsels Nafisa Ali, Sunil Shrivastav and Yavar Khan appearing for the five accused Zahida Pervez, Saba Farooqui, Shaquib Ali 'Danger", Tabish Khan, and Irfan filed the application seeking transfer of the trial.  
The CBI had filed a chargesheet last month against the five for their alleged role in executing killing of the 32-year-old RTI activist outside her residence on August 16, 2011 at Koh-e-Fiza locality in Bhopal.  Citing section 177 of CrPC, the defence lawyers urged that since three male accused Shaquib, Tabish and Irfan are facing other legal cases and their family members living in Bhopal, the case be transferred to the state capital.  
They also requested the court to provide them the citations made by the senior public prosecutor during arguments.