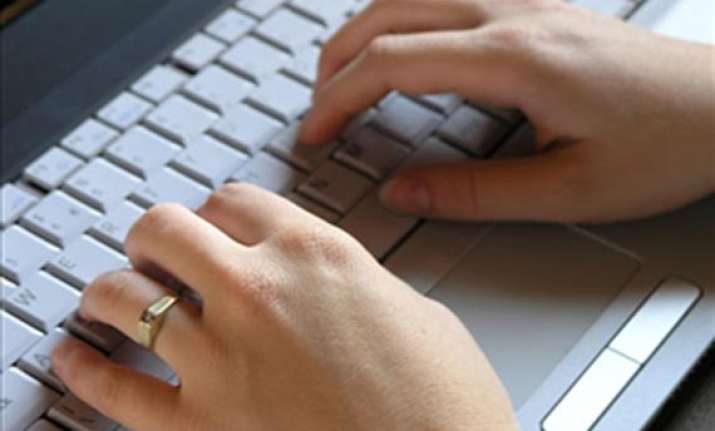 Jammu, June 10: To keep a tab on tax defaulters and on high-value transactions, Central Board of Direct Taxes is creating on-line data-bank on Income Tax assessees, and will computerise Jammu and Kashmir income tax department by 2015.
"The on-line data bank and a new system on Income Tax assesses having many checks and balances would be in vogue within next two years and will immensely help us in having close watch on our assessees," Chairperson of the CBDT, Sudha Sharma said at function here.
Sharma said that this system would also help in generating quick information about the defaulters and high-value transactions as close monitoring plays important role in checking tax evasion.
She further said that by the year 2015 ending, the Income Tax Department in Jammu and Kashmir will get computerised and the hi-tech system and technology will help the officials to keep check on income tax evades.
The on-line data-bank would also help in minimising the assessees-taxmen interface, she said.
Describing opening of Aayakar Seva Kendras as an attempt to redress the grievances of the tax payers, she said that till date 132 such Kendras have been opened across the country and 59 more places have been identified where such Kendras would be established shortly