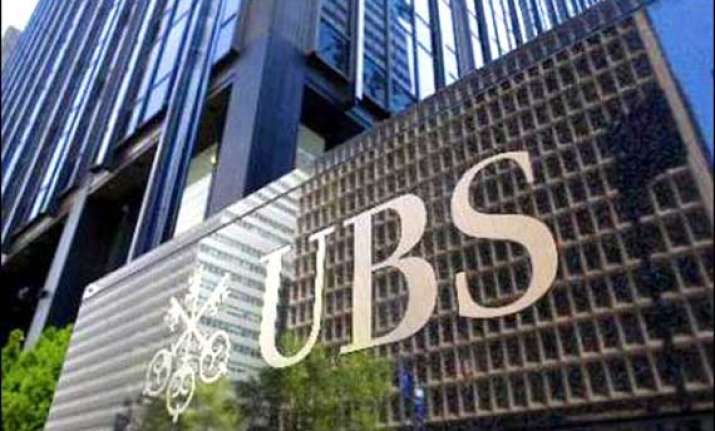 New Delhi: During the recent Lok Sabha election campaign, a senior leader of BJP had promised the electorate to bring back offshore black money within 150 days of coming to power.
 On the first day of assuming power, the Narendra Modi-led cabinet decided to set up a Special Investigation Team headed by retired Justice M B Shah to bring back black money from offshore accounts. The team will be assisted by deputy chairman and retired SC judge Arijit Pasayat, Deputy Governor, RBI, Director Intelligence Bureau, RAW chief, Director Revenue Intelligence and chairman of Central Board of Direct Taxes.
Swiss Banks Association's 2006 report puts Indians on the top of the list of nationals having offshore funds in Swiss banks. Indians had $ 1456 billion, Russians had $470 billion, UK $ 390 billion, Ukraine $ 100 billion and Chinese $ 94 billion.
Global Financial Integrity report says, In 2011 alone Rs 4 lakh crore money was siphoned out of India, while another rough estimate puts it at Rs 79 lakh crore.
In April this year, the Centre had given a list of 18 persons to the Supreme Court who had black money stashed in LST Bank based in Liechtenstein, Germany, against whom the Income Tax department had launched investigations.