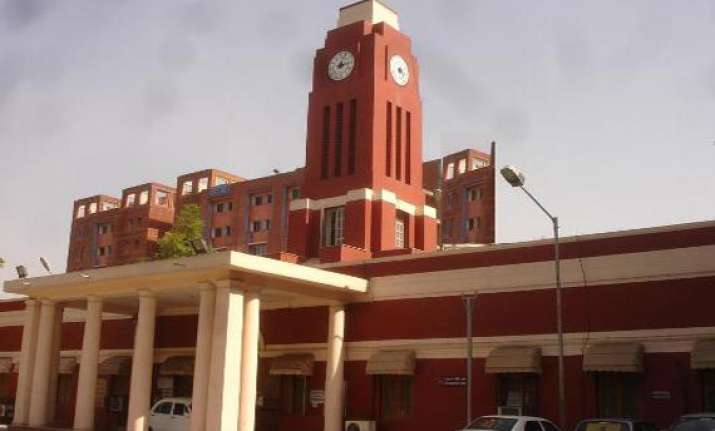 New Delhi: The body of a 3-year-old girl was found under mysterious circumstance in a drain at Lok Nayak Jaipraksh hospital in Central Delhi yesterday, police said.
The incident came to light at 4 PM when a sweeper, who had gone to clean the drain, noticed the body and informed the hospital administration.
The administration then informed the police. Meanwhile, a woman too reached the spot and claimed the girl was her daughter.
"The woman, identified as Gudiya told us that she lives with her husband at Maujpur. She had twin daughters about three years ago. She had come to the hospital to get treatment for one of her daughters who was admitted by the doctors
"She then handed over her second child to an unidentified woman and went to the bathroom. When she returned, she found that the woman was missing with her child," said a police official.
She was searching for her daughter all around the hospital when she was told that a girl's body has been found.
She reached the spot only to find that it was her daughter. Police have registered a case in this regard.